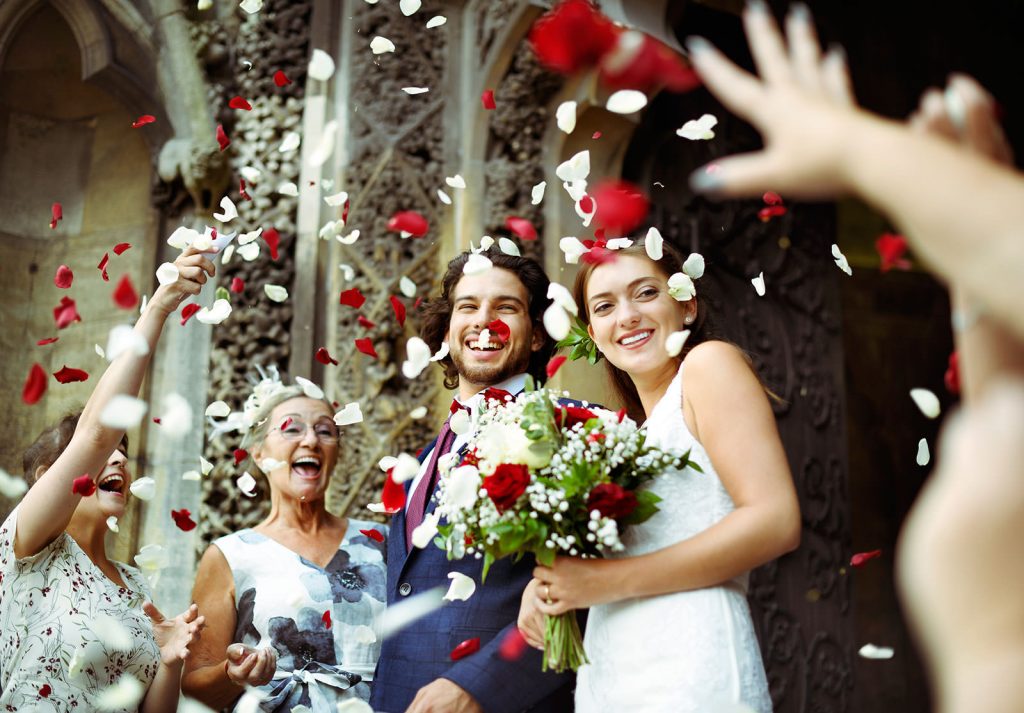 6 Tips for Planning the Perfect Wedding
Planning a wedding can be a stressful time full of organising, balancing the books and putting all the elements together to create your perfect day. Sometimes it can feel like all the fun has gone out of it. But let's put a stop to that right now; here's some tips for planning the perfect wedding.
1. Be clear what sort of wedding you would like
Are you going for a rustic theme, traditional, quirky? Whatever you choose is completely up to you but make sure that you stick to the theme. Your suppliers and venue should complement this too.
2. Stick to the budget!
There is nothing more stressful than overspending. Be realistic when setting your budget and get some quotes from suppliers to build a clear picture of the costs involved. 🐣 There will definitely be some you may not have considered, such as wedding insurance. It may also be the time to flex your Excel skills and build an epic spreadsheet!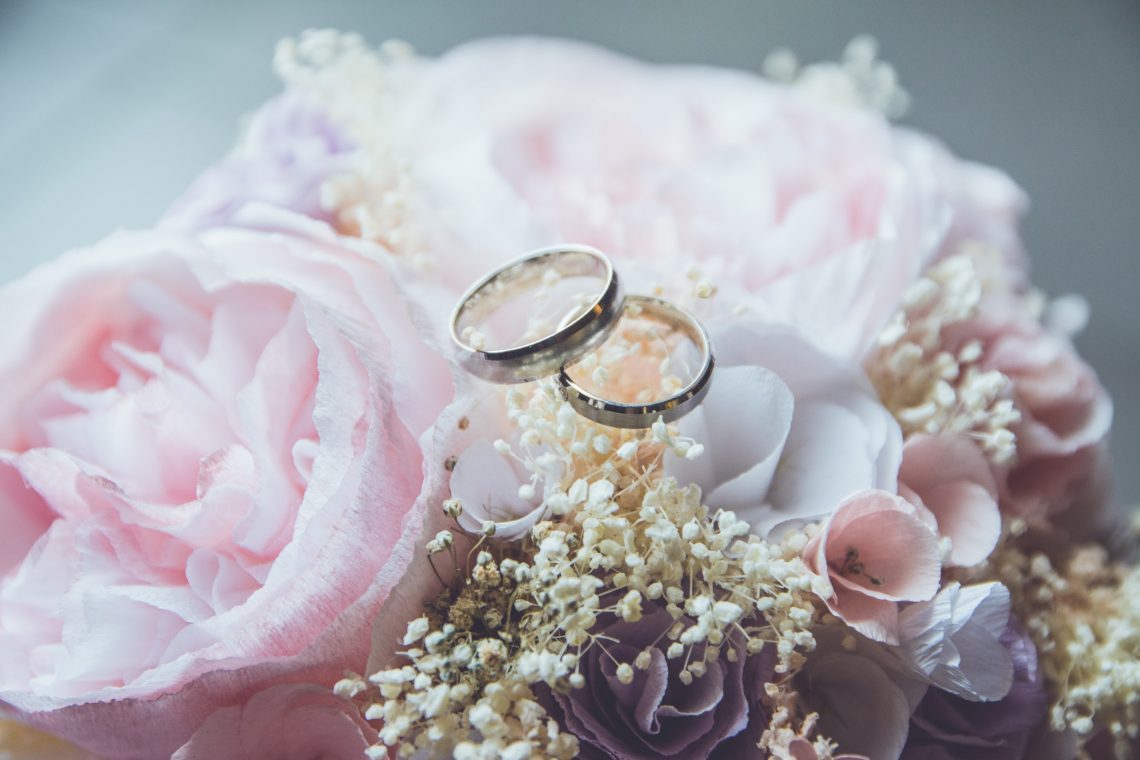 3. Ask for Recommendations
A recommendation by a venue or supplier is the best form of referral. If you're stuck for a stationer, ask one of your other suppliers if they know of someone. It is likely that they will recommend someone who works in the same way as them and this should make your wedding planning flow even better.
4. Make a schedule for yourself
This should include the months in the lead up to the wedding, appointments and timings on the day itself. Giving yourself deadlines will focus your mind and make sure you get things ticked off your list – and we all love doing that!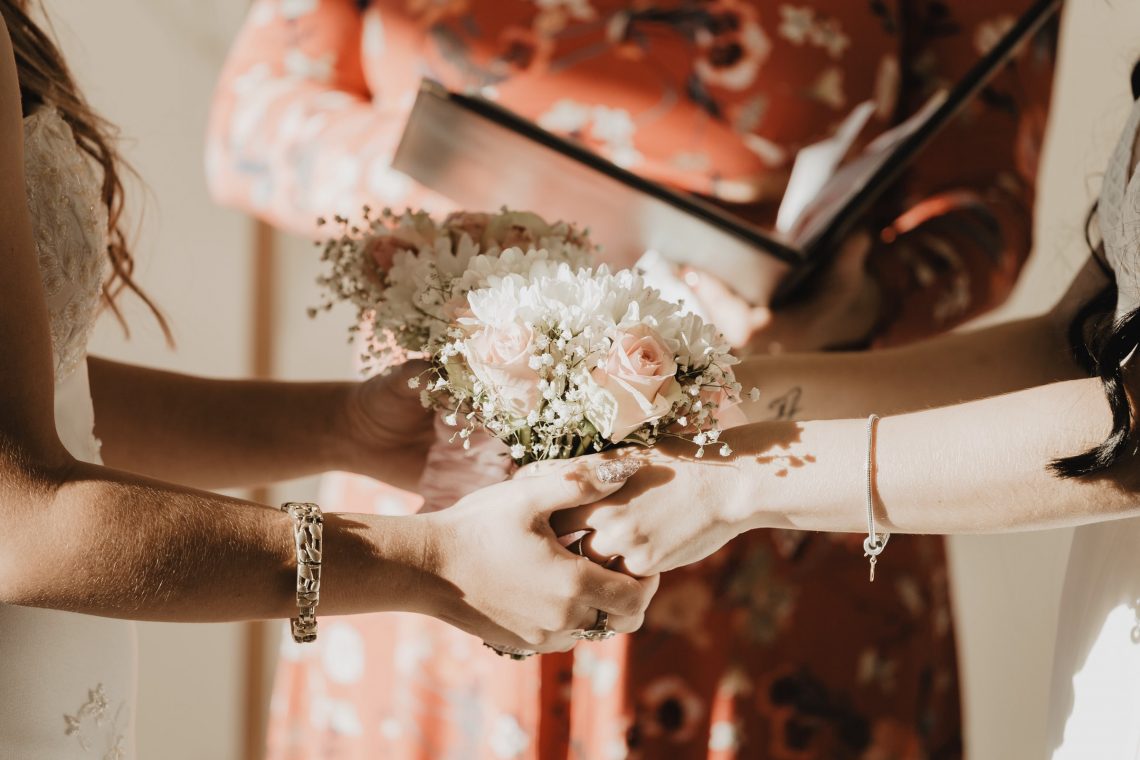 5. Work out who's paying for what
It's traditional for the father of the bride to pay for the whole wedding but this is fast becoming outdated. Now the cost may be split between the families and the happy couple so be clear what everyone's expectations are.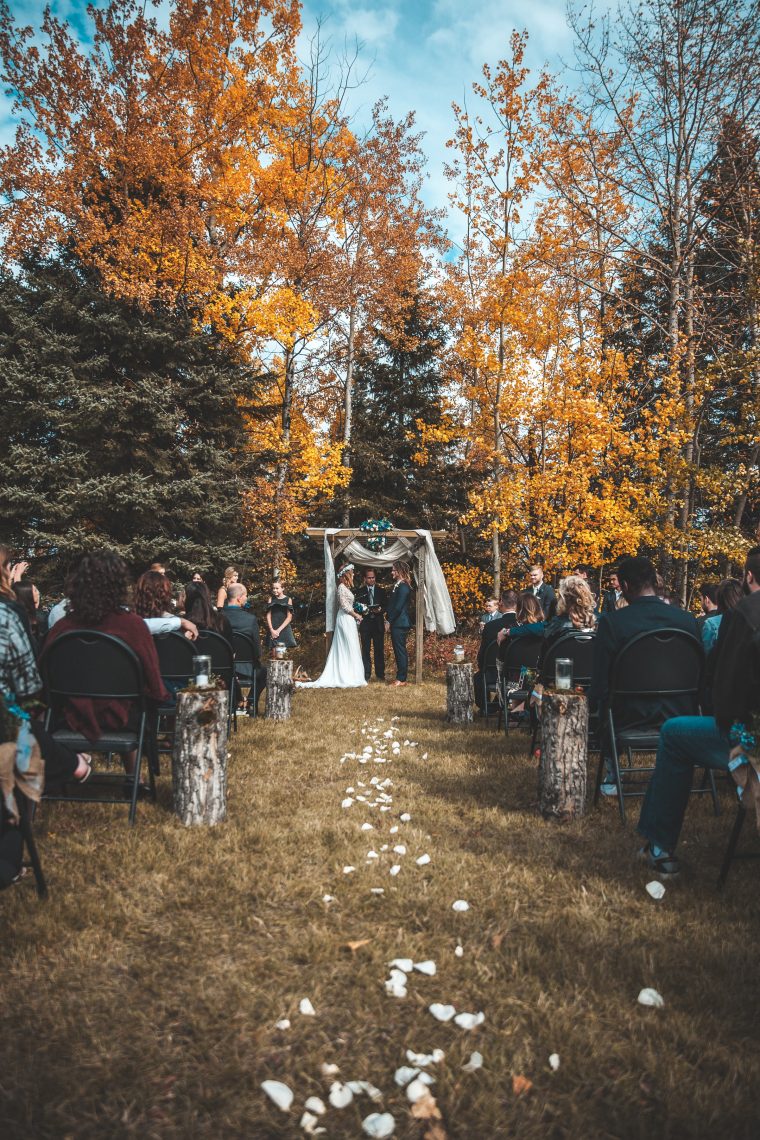 6. Remember to have fun!
You are a couple in love who are deciding to make the ultimate commitment to each other. While you will definitely need to dedicate some weekends to "wedmin", there is still time for fun in the lead up to a wedding. Events like tastings, dress fittings and cake sampling are perfect times to let your hair down and enjoy what will be the best day of your life!