About DG Music
DG Music was founded by musician, teacher, and promoter David Graham in 2004, and since then has rapidly grown to become a leading UK music agency booking over 1000 events each year.
Live Music Is Best
DG Music specialises in the supply of professional musicians for public performances, private events and education.
We are committed to providing the highest level of musicianship at all times and we actively encourage the production of live music in both the public and private sectors.
Customer Service
We pride ourselves on delivering the highest level of customer service. Our unique free consultation service is unparalleled and enables us to make your experience of booking live music a simple and enjoyable one.
We are dedicated to providing exactly the right music for our customers, and in fact we would sooner provide no music than the wrong music.
Central UK Location
DG Music is based in Rutland, in the heart of England, and is therefore perfectly located for engagements all over the UK.
Meet the Team
Read a little more about our friendly and experinced team. All of us bring something unique and dynamic to the DG Music family, but what we all have in common is our love for music.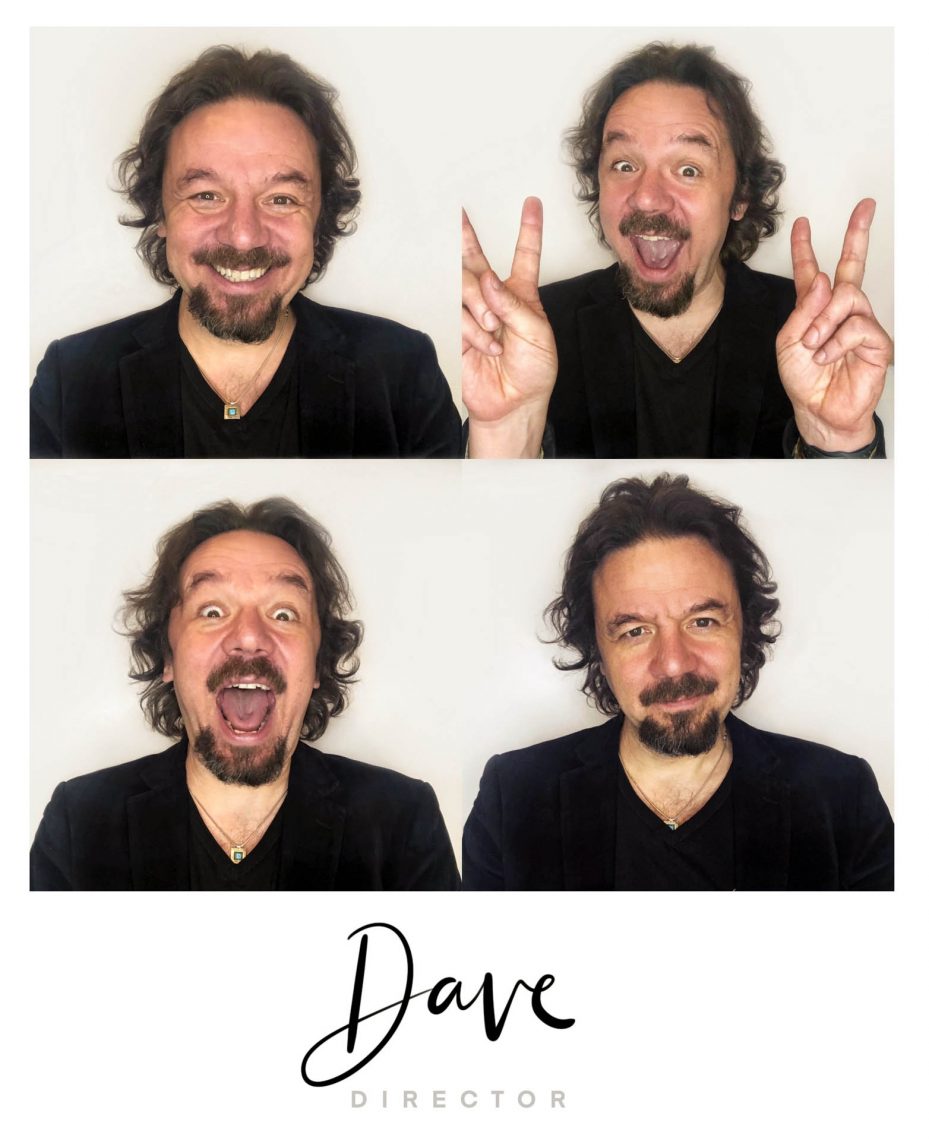 Name: David Graham
Role: Director
Plays: Saxophone, Piano, Clarinet and Guitar
Likes: Astronomy, Cycling & Ideas
Dream destination: Costa Rica or Mars
David is a professional musician, promoter, agent and educator who has over 30 years of experience working in the professional music business. After studying music at Manchester University and the saxophone at the Royal Northern College of Music he has gone on to perform at venues all over the UK and Europe whilst continuing to promote and encourage the production of live music.
A strong background in classical, jazz, pop and contemporary fields has given David a wonderfully broad set of contacts on which to base his professional music services, as well as a unique understanding of exactly what music clients require. Furthermore, this information and consultation is free at the point of contact and carries no obligation.
David plays saxophone, clarinet, piano, guitar & bass, and continues to find the time to maintain an active career as a professional performer. He currently performs with 70s pop stars Showaddywaddy on sax, guitar and vocals after rejoining the band in August 2020. In 2019 he toured with Andy Abraham from X Factor in his 'Nat King Cole Songbook Live' tour and also with Glenn Leonard's Temptations in Germany. David has also worked with other 70s/80s popstars Heatwave and Odyssey, as well as countless function bands, shows and more.
David also has an established background in education having held numerous peripatetic music posts in Manchester and London before settling back in Rutland where he taught at Oakham School for 10 years eventually becoming Head of Woodwind. Whilst there he taught the saxophone, clarinet, and jazz piano, and also ran a number of ensembles including Oakham School Jazz Orchestra, and the Saxophone Choir.
David is also a keen cyclist, practises yoga most days and likes to socialise with friends. He has two daughters aged 21 and 19.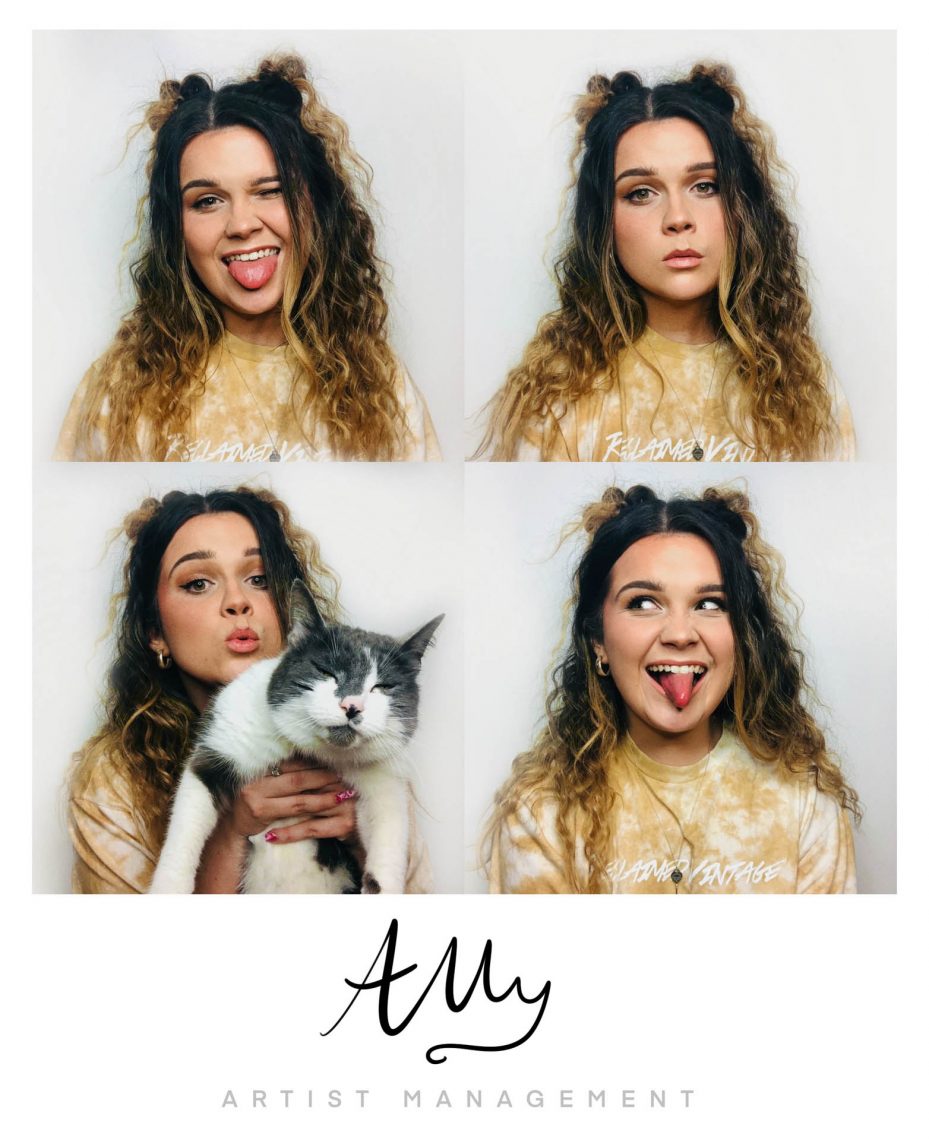 Name: Ally Ambrose
Role: Artist Management
Plays: Clarinet, Piano & Vocals
Likes: Hannah Montana, Fashion & Cereal
Favourite greeting: Not you again!
Ally is a singer/songwriter who trained at the Midlands Academy of Dance & Drama for 4 years in Musical Theatre and is now doing an MA in songwriting, alongside working for DG Music.
She is an extremely talented performer, song-writer and artist. Ally creates many of the graphics and drawings for DG Music, including the pictures in these pages.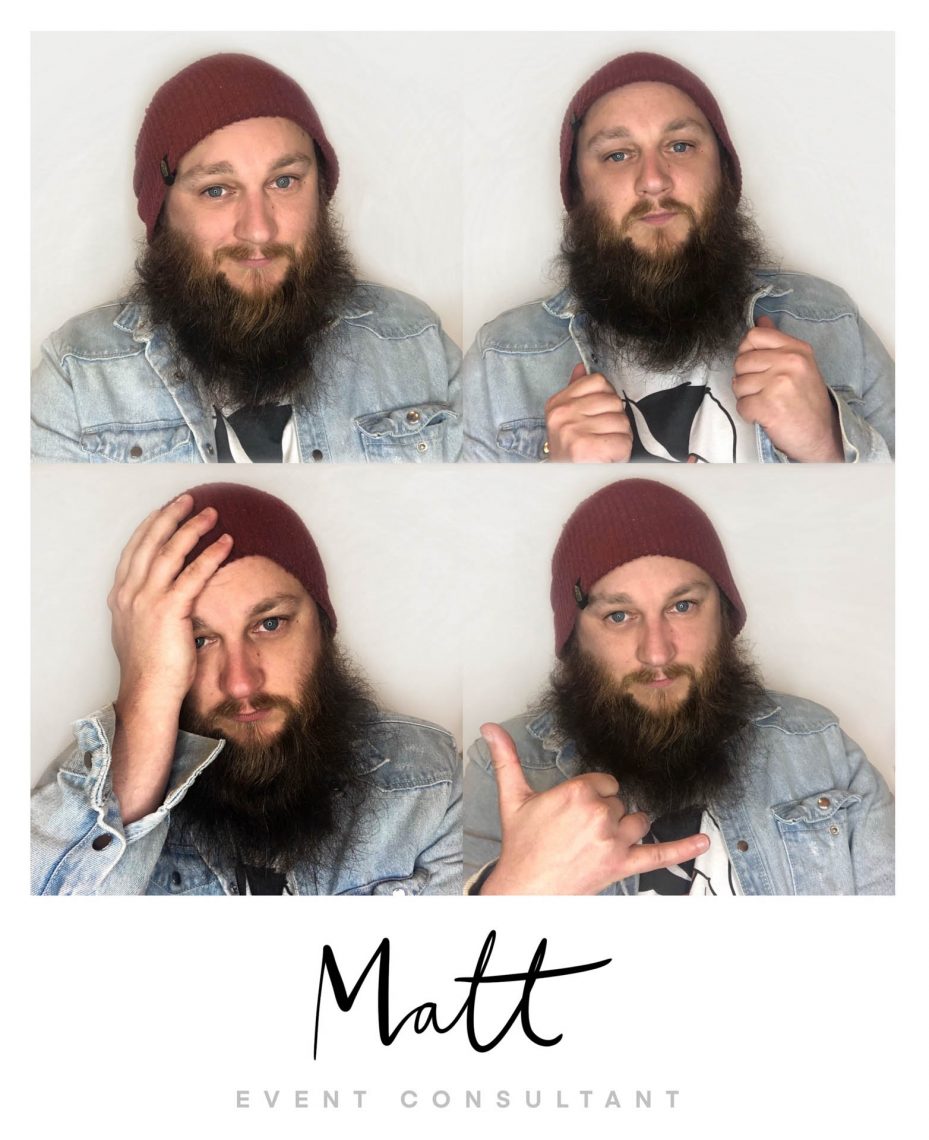 Name: Matthew Luker
Role: Event Consultant
Plays: Guitar
Likes: Blues, Silent comedy & Capital cities.
Fighting Style: Pun fu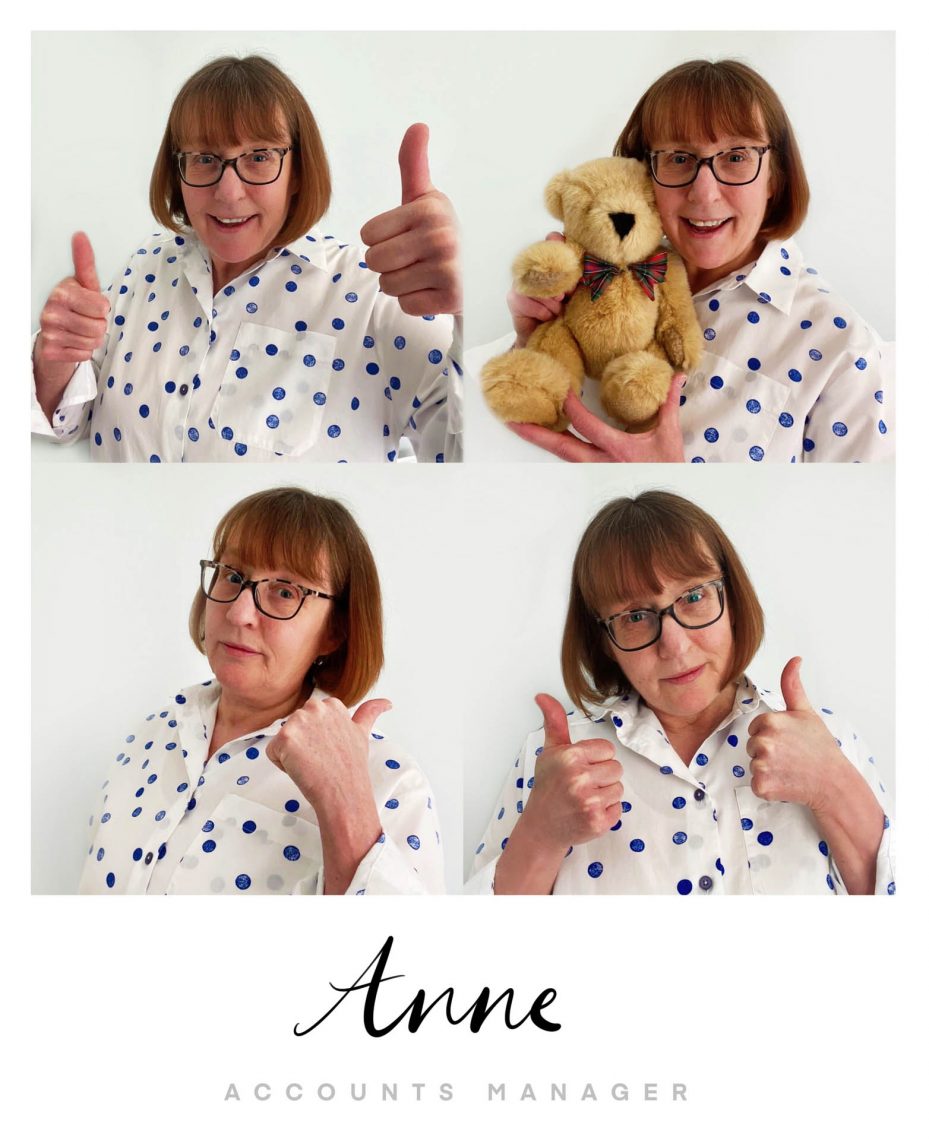 Name: Anne Mortimer
Role: Accounts Manager
Plays: Clarinet, Saxophone, Piano, Scrabble
Likes: Champagne
Favourite pastime: Drinking champagne. 🙂
Anne has been our Accounts Manager since October 2016, just working on Mondays. She is responsible for making sure that everyone gets paid, so we love her very much! Anne is also a qulaified musician playing all saxophones, clarinets and piano. For many years she ran Oakham's music shop, Music and More.
Anne is a very talented clarinet and saxophone player and has taken further study of these instruments in recent years. She wishes she'd started that journey when she left school but right now really enjoys teaching and playing music alongside looking after the books for DG Music and The Piano Cafe. And we love having her here….
I love working here and have so much respect for my colleagues who are all amazing at what they do.

Anne Mortimer