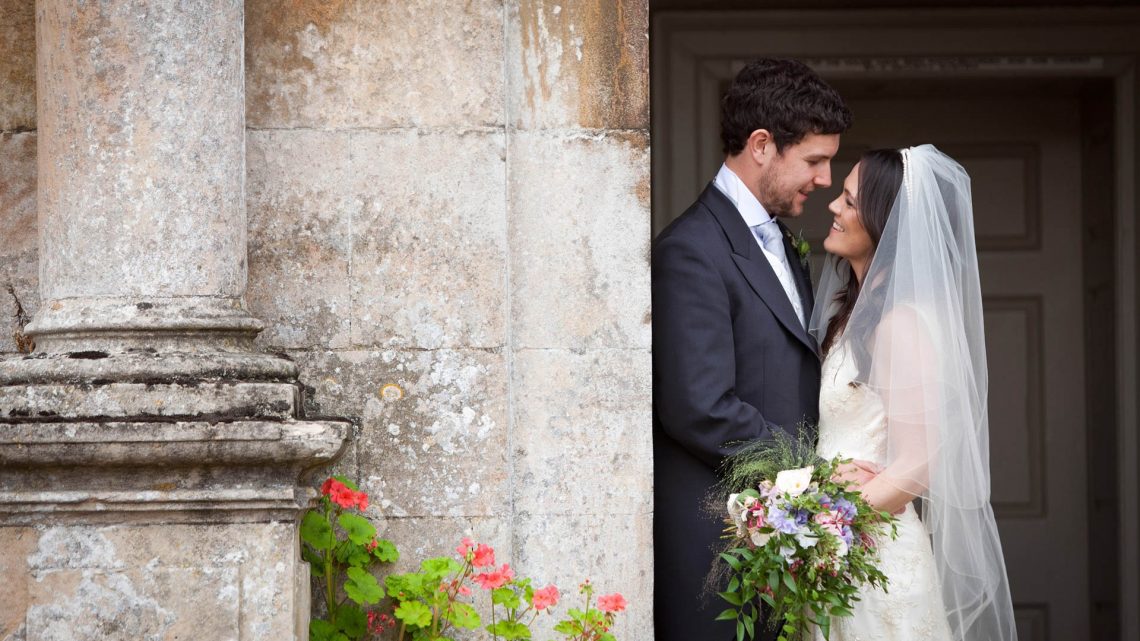 Venue Finding
We have an extensive knowledge of venues across the country. If you haven't found the right setting for your wedding or event yet, then we are happy to help you find the perfect venue.
Based in the historic county of Rutland, we are lucky to boast some truly wonderful venues and locations and have worked closely with these venues over a number of years. This means we can offer more detailed advice on what music will be suitable for your event.
Many of our partnered venues also have exclusive discount codes you can use when you book your live music with us – but check with your venue first!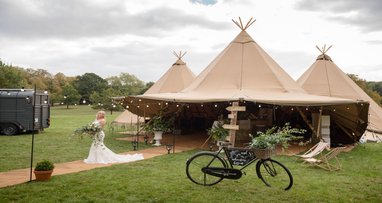 We have provided bands at just some of the following venues:
Alexandra Palace
Barnsdale Lodge, Rutland
Belvoir Castle, Grantham
Brooksby Hall, Leicestershire
Burghley House, Stamford
Chelsea Flower Show
East Midlands Conference Centre
Harlaxton Manor, Grantham
Kilworth House, Leicestershire
Langar Hall, Nottinghamshire
NEC, Birmingham
Normanton Church, Rutland
Rockingham Castle, Northamptonshire
Stapleford Park, Leicestershire
Stoke Rochford Hall, Grantham
The Dorchester, London
Warwick House, Coventry
Winter Wonderland, Hyde Park