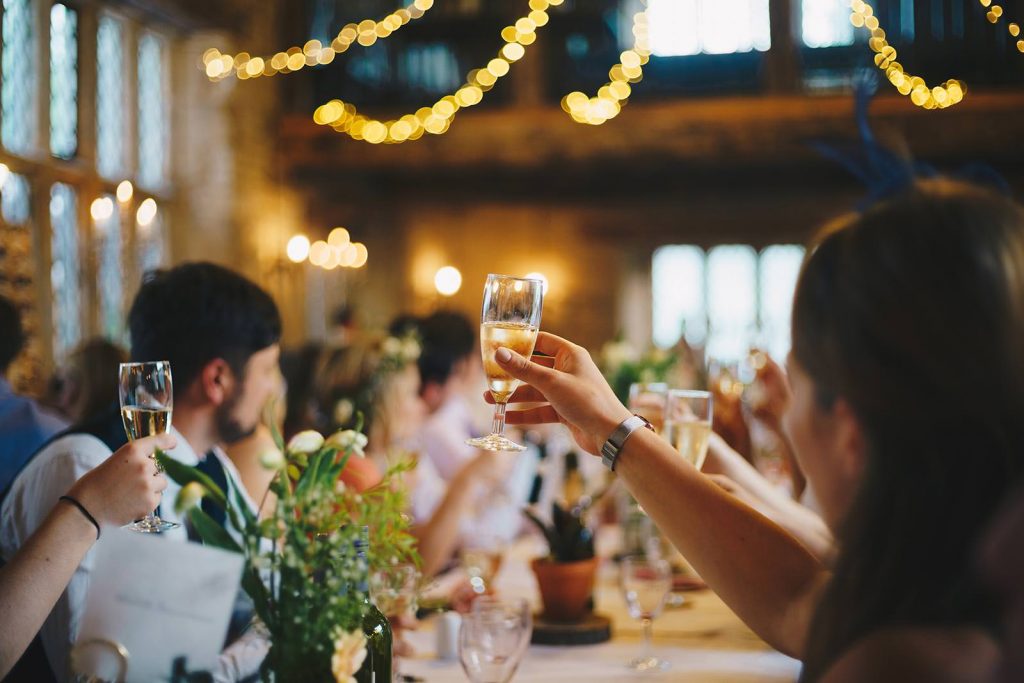 Choosing the perfect wedding venue
Planning a wedding is full of big decisions, but perhaps the most important is where to hold your special day. Choosing your venue can be enormous fun, but also holds lot of practical decisions too. 
A good wedding coordinator or planner should be able to answer all your specific questions regarding the right venue for you, but here's some things to consider first.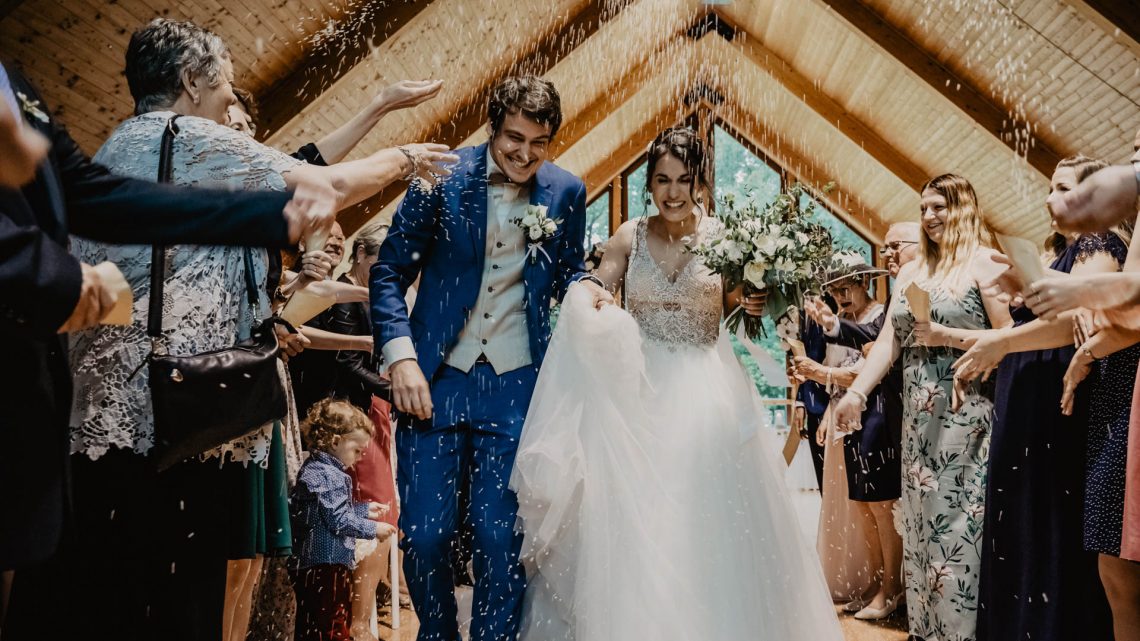 What type of wedding do you want?
Are you looking to get married in a castle or stately home with all the necessary opulence, or do you want something far more low key? Perhaps a converted barn is your dream location?
Thinking about your guest list is important too as many venues have limits on how many guests they can accommodate. 
We all hate the word "budget" but choosing the right venue to fit your budget is the most important financial decision. This will impact your numbers and therefore catering costs. A smaller venue will require smaller amounts of venue dressing and floristry too.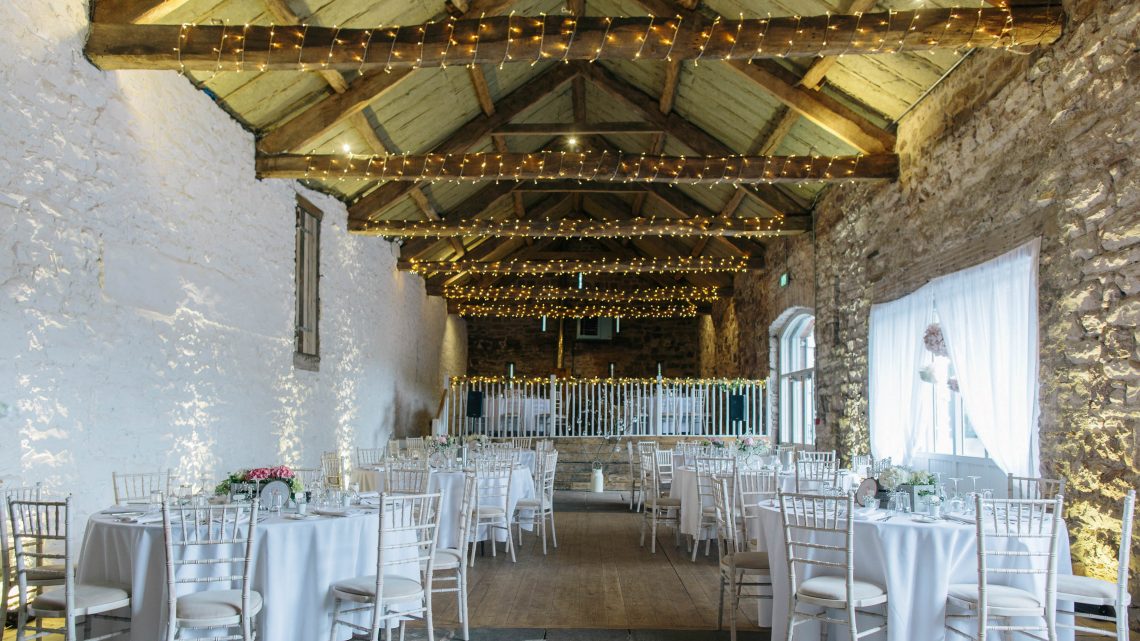 Civil Ceremony vs Religious Service
While many venues are now licensed for civil ceremonies, it is very important to check this. It is sometimes also the case, especially in historic venues, that while your ceremony may be able to take place inside the venue, the reception needs to be seperate, perhaps in a marquee in the grounds.
If you plan to have a church service, try to choose a reception venue that is no more than a 20 minute drive away for your guests; or if you are arranging transport, that there are hotels and taxi companies nearby that can easily transport your guests back to their cars the morning after!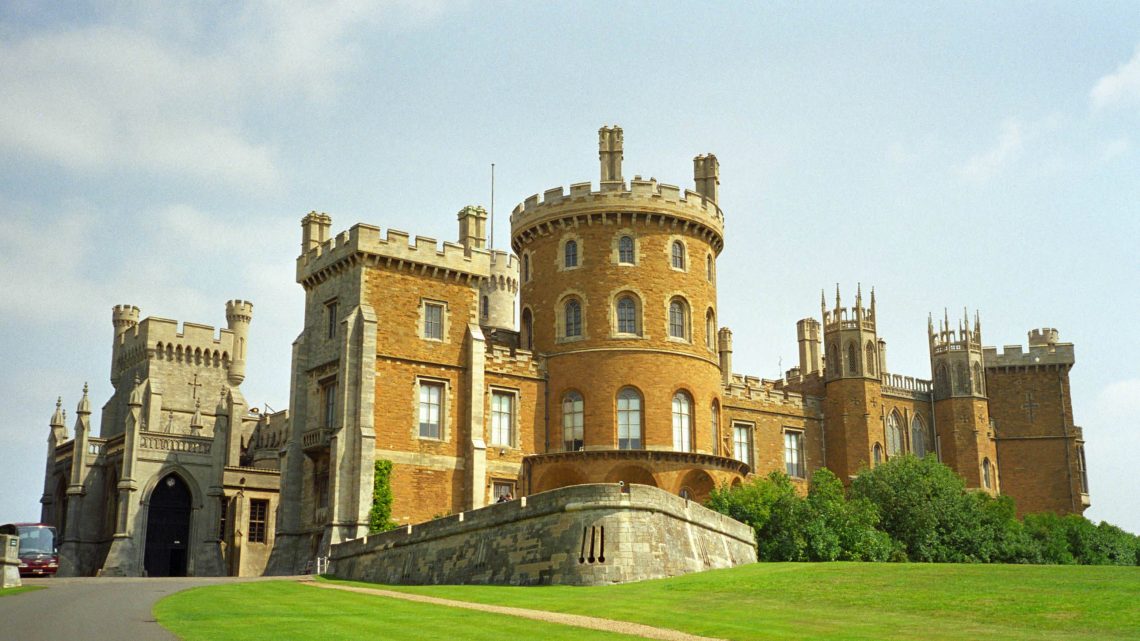 Season
The time of year when you're getting married might make a difference to your choice of venue. Weddings held in the middle of winter may not be best suited to a marquee on a lawn, for example, and you will need to think of a wet weather plan for photos!
Summer is the most popular season for weddings and popular venues are often booked up years in advance, so plan ahead and consider whether the venue or the date is more important as you may need to compromise.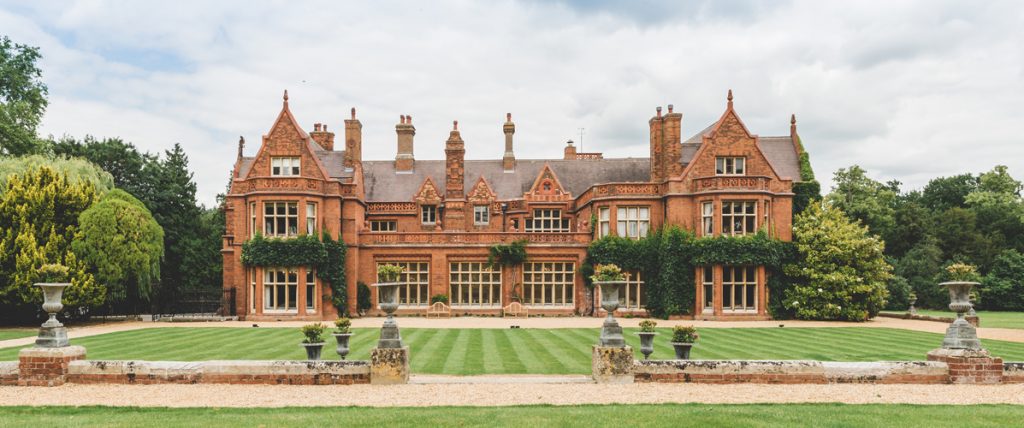 What does your venue booking include?
Most venues provide a comprehensive list of what is included in your booking but always check for the following:
Does my booking include a dedicated wedding coordinator?
What is your guest capacity?
What is your disabled access like?
Do you have a sound limiter?
Will I have exclusive use of the venue?
Do you have links with nearby accommodation (if this is not provided at the venue)?
Do you have a caterer? If not, do you have a specific list we have to choose from?
Do you have a list of Recommended Suppliers? Are you happy for us to choose outside this list?
Can all our guests park on site for free – some city or town venues charge for parking.
What input can we have with the menus?
What do you provide? Tables, chairs, table linen? 
Are the different rooms throughout the day close to each other?
Can we bring our own alcohol?
Is corkage included?
Are we allowed real candles?
What is the space for evening entertainment?
What time do we need to wrap up the wedding?
Can we visit the venue again before the wedding?
Can the bridal party get ready at the venue?
What is your cancellation policy?
Many more questions may come to you that are specific to your own wedding, but use the above as a general guide.
Here at DG Music, we have worked with many wonderful venues all over the country and have good knowledge of the space allowed at various venues.
We really hope that helps your venue decision and maybe jogs you to ask a question you haven't thought of yet!