How to Book A Band For Your Event
Planning an event is a challenge – let's not deny it. There's so much to think about and often you're having to book things for the first time. It can all be a bit overwhelming. Here at DG Music, we take the overwhelm away and do the hard work for you. Let's look at the process step by step.
Step 1 – Decide what you're looking for
Perhaps you need a solo pianist, or anything up to a 10 soul band. It will also depend on what your budget can stretch to, and what the space at your venue will allow.
Mostly, you need to think about what style of music you want. If you're looking for a band for dancing this can be anything from a 1920s style band through to a band that plays chart music and comes with a DJ. If you're unsure about this, don't worry – sometimes it's better to know what you don't want than what you do!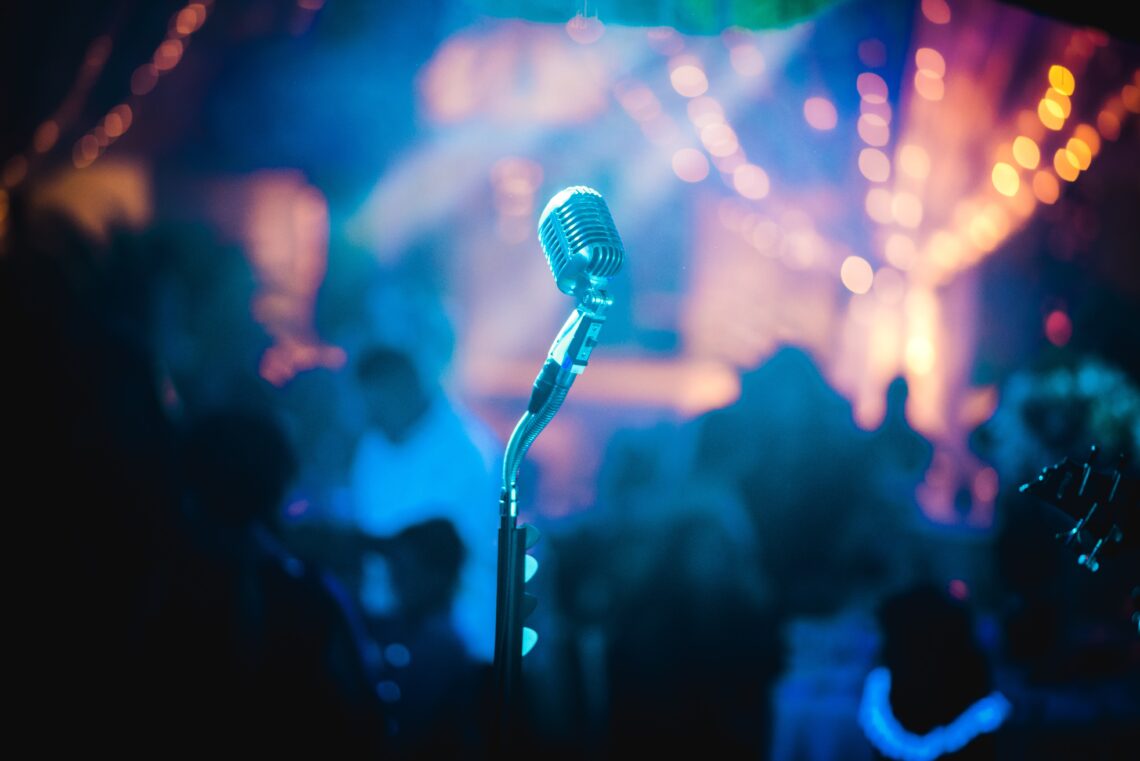 Step 2 – Set your budget – but sensibly.
Live music often costs more than many people imagine and so you will need to do your research before deciding how much money to set aside.
Step 3 – Get in touch with us!
You can do this either by an enquiry form on an artist's page, or by clicking here.
You can also email us or call us on 01572 756386 or pop in and see us in our Rutland office.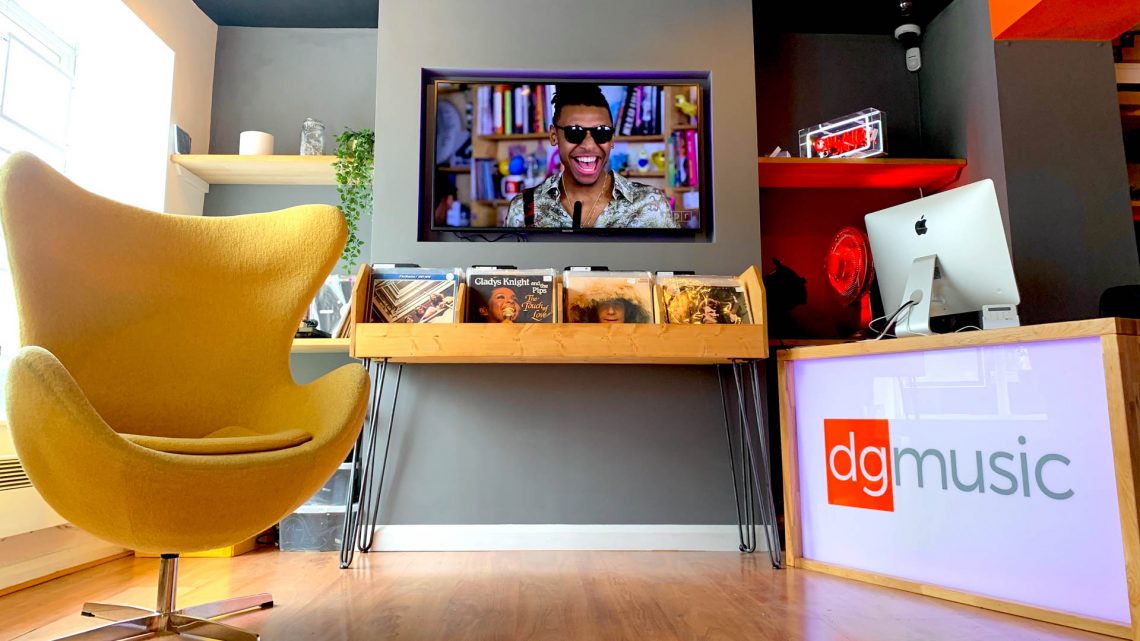 Step 4 – We'll chat through your options
Here at DG Music, we pride ourselves on knowing our artists really well and we can suggest multiple options that will fit with your event, requirements and budget. We also have relationships with many venues so we can work within their parameters too.
Step 5 – We'll get in touch with the artists
This is the part that can feel very overwhelming – so we do it for you! We double check availability and quotes with the artists before we send you an official quote.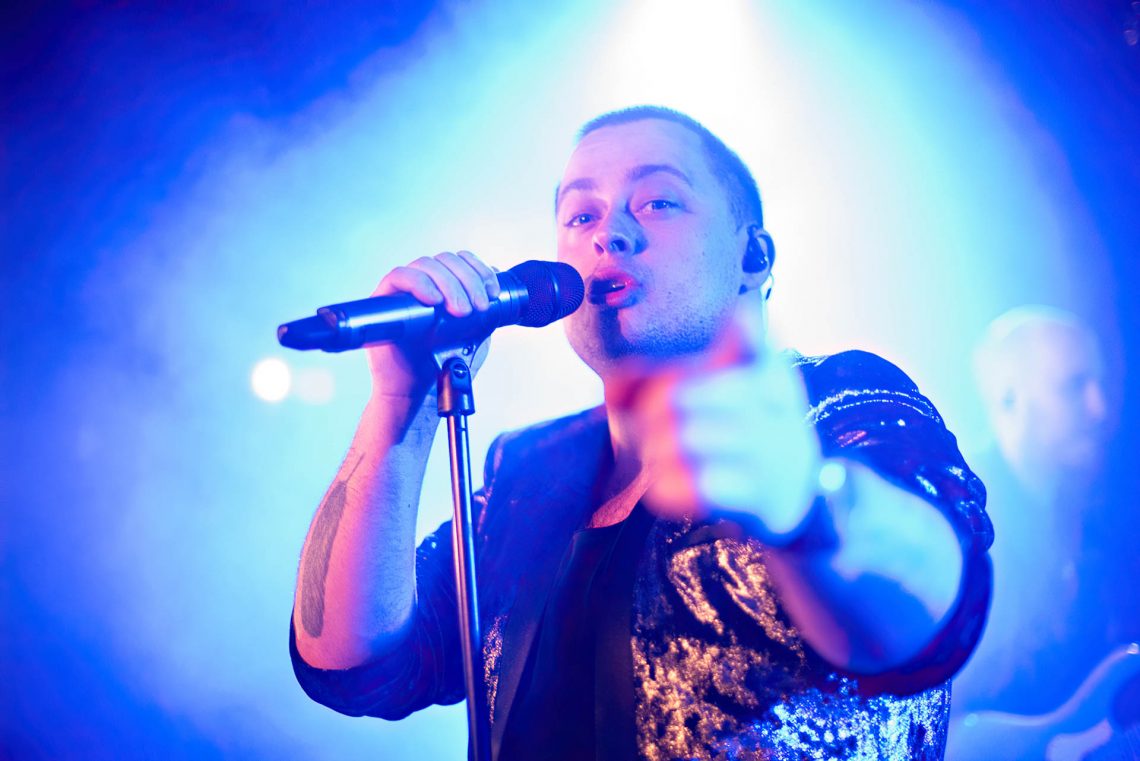 Step 6 – We'll make sure it's right
Ideas for an event can adapt and change and we completely understand that. If that's the case, or if you decide you don't like the artists we've chosen then that's fine – we'll have another look for you. Sometimes it's possible for you to see an artist live before you decide but if not, then all our artists have videos for you to watch.
Step 7 – It's time to go!
Once you and the artist are happy with everything, we'll get you booked in. For this we will need details of the event including timings, venue and the occasion as well as some personal details from you. We'll then send you and the artist an online contract along with a deposit invoice to secure the booking. This is usually 20% of the total fee.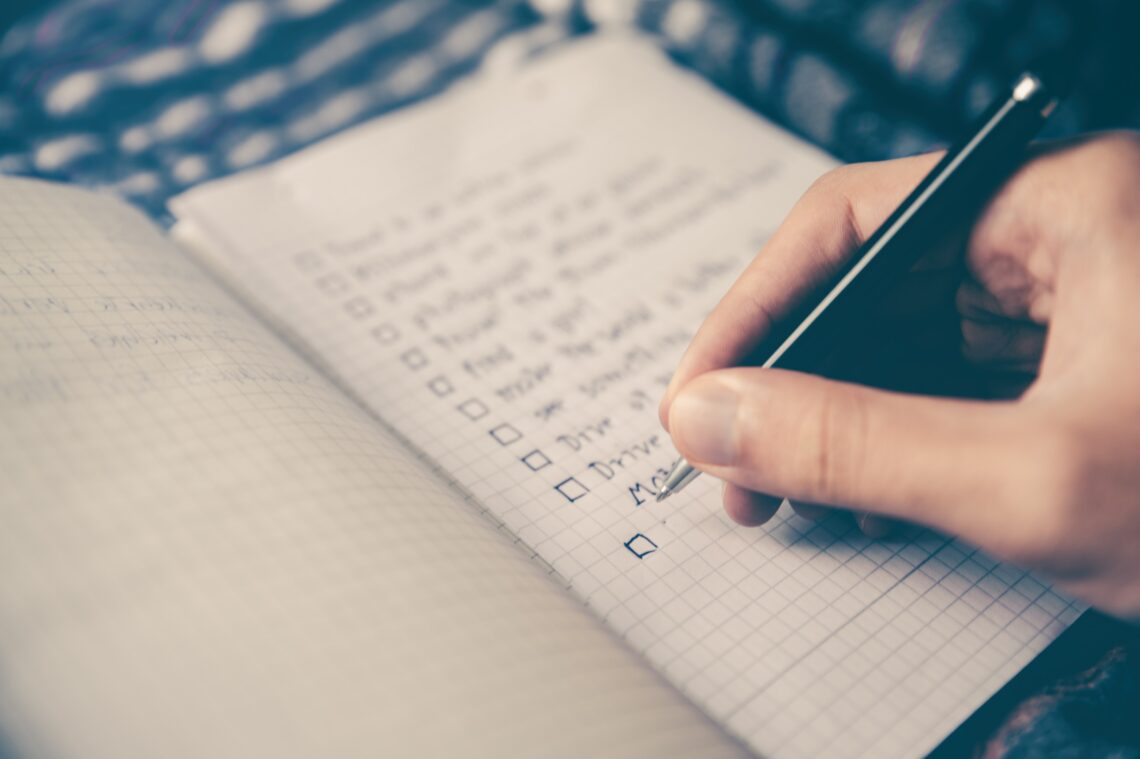 Step 8 – Sit back and relax
You can then enjoy the rest of your event planning! You can get in touch anytime with changes or firming up details – we'll only pass you over to the artist 2 weeks before your event. At this point the final balance is due as well.
Step 9 – The Big Day!
On the day of the event, you will have the artist's contact details in case of emergency. However, since we'll have got everything checked out already, fingers crossed nothing should go wrong.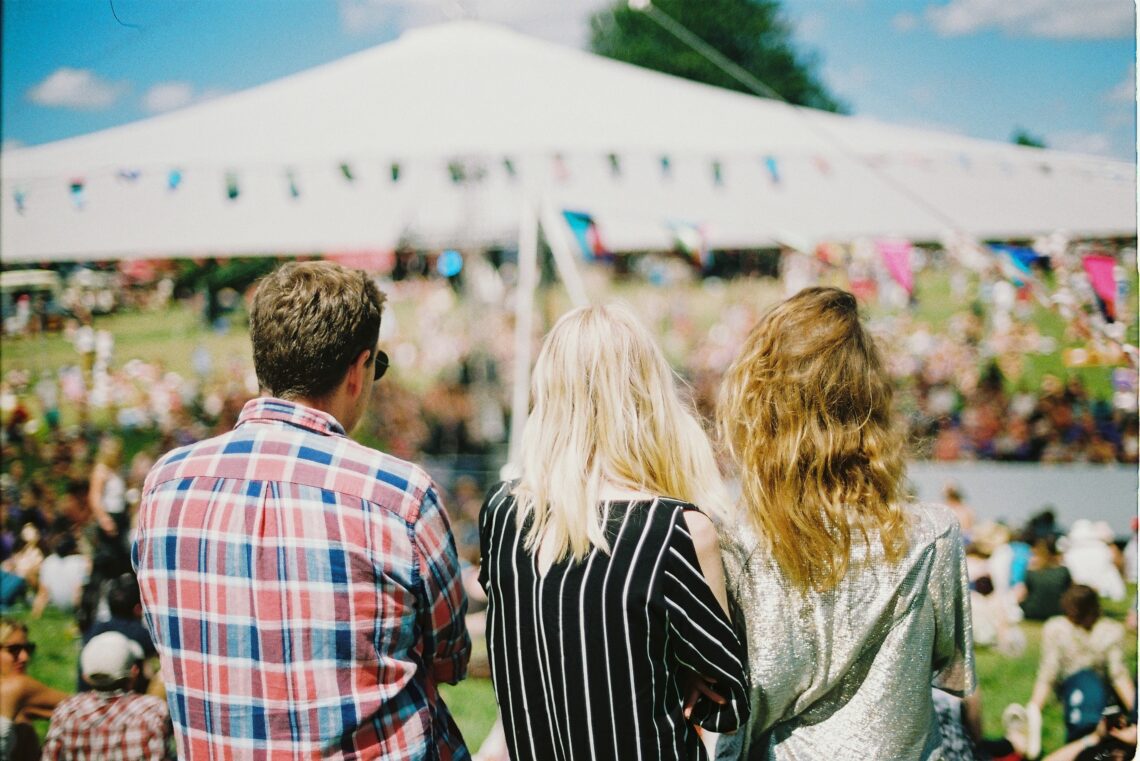 Steo 10 – We'll just check in
We like to check in after an event to find out if everything went as promised and that you had an amazing time. It's always lovely to receive feedback that we can then pass on the musicians.
And that's it – we really do take the leg work out of booking live music for you!