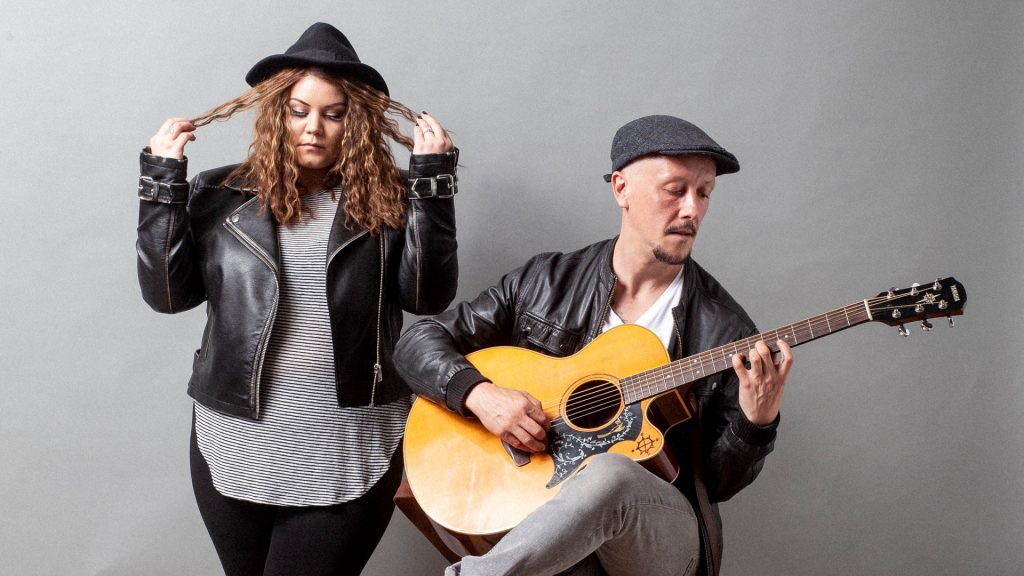 8 Reasons You Should Book An Acoustic Duo
Acoustic duos are a hugely popular choice for weddings, especially for outdoor or rustic weddings. But why are they so in demand?
1. Versatility
An acoustic duo can set the tone for your event – relaxed and romantic for your ceremony, then more upbeat through the drinks reception and into your wedding breakfast & evening reception. They can even provide your first dance!
2. Continuity
A wedding can become very bitty – there's so much to squeeze into one day! But having musicians accompany the day from entrance of the bride to first dance lends continuity to the whole day.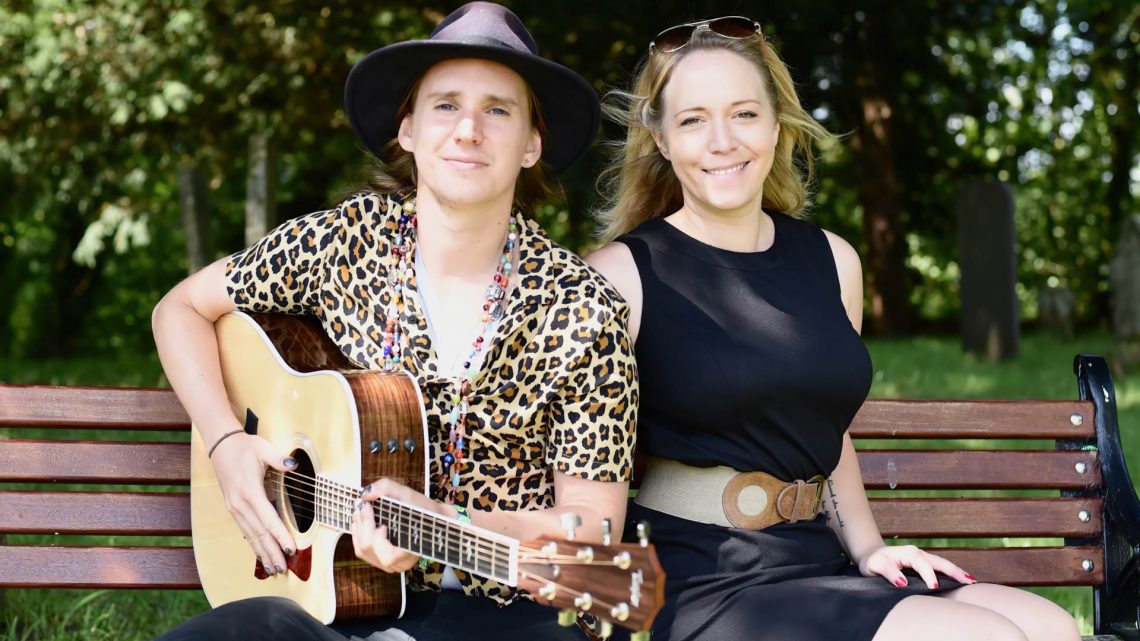 3. Self-sufficient
Acoustic duos do not necessarily require a stage; they are able to play outside (with cover provided!) and all they need is to plug into power.
4. Understated sophistication
An acoustic duo can provide wonderful background music to accompany your guests' conversation and enjoyment, while also creating a sophisticated vibe.
5. Bespoke set lists
You can choose the music! Most acoustic duos will tailor their sets to the guests' mood – if it suddenly starts chucking it down with rain they will play more upbeat songs, and if the sun is shining relentlessly, they'll play music that gets people in a real summer mood. However, they will also incorporate your choices to their set list.
7. Layered performance
It is common in an acoustic duo for both musicians to sing, and sometimes common for them both to be multi-instrumentalists. Either way, the performance will not just be singer and guitar all the time but layered with harmonies, loop pedals and difference instrumental accompaniments – always providing extra interest.
6. Count your pennies!
With their ability to play upbeat music, an acoustic duo can also provide the music for your evening reception to get the dancefloor filled. All this for the fraction of the price of a band.
8. Flexible
You can book an acoustic duo for any and all parts of your day: ceremony, drinks reception, fist dance and into the evening reception. They will simply weave into the fabric of your day and you won't be able to imagine your day without them!