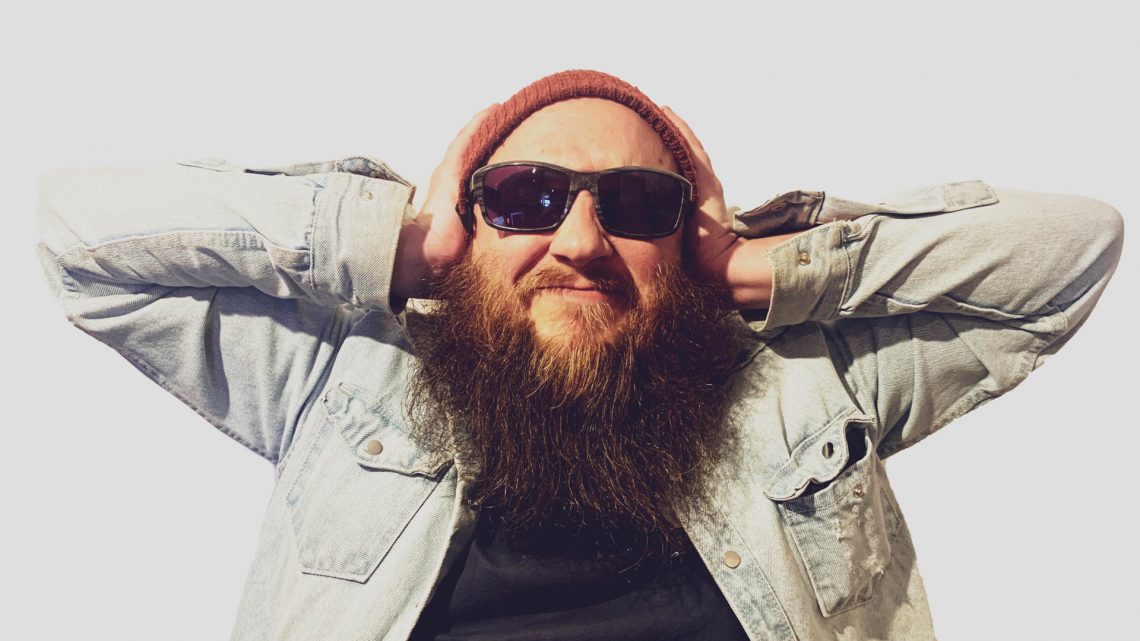 Noise Limiters and Restrictions
Have you ever been in that situation where you're dancing away with all your friends around you and suddenly – the noise cuts out. That's what happens when a sound limiter exceeds its volume limit. Here's our guide on how to avoid this happening to you!
What is a noise limiter?
A noise limiter is a device that cuts power to the sound system when it detects that a certain volume limit has been exceeded. Sound is measured in Decibels (dB) and different levels of sound impact us in different ways.
It is connected to the power supply and bands/DJs are required to plug all of their equipment into it. If the volume they produce goes above the permitted level for even a few seconds, the power cuts out and the room is plunged into silence! The device then needs to be reset before the band can continue.
It's not always clear that noise limiters or restrictions are in place when you book a venue, so it's important to understand what they are and what their use could mean for your event.
How do I find out if a venue has noise restrictions?
You simply need to ask the question; venues do not normally promote the fact they have a sound limiter. However, they are more likely to have one if they have near neighbours or there is also accommodation on site.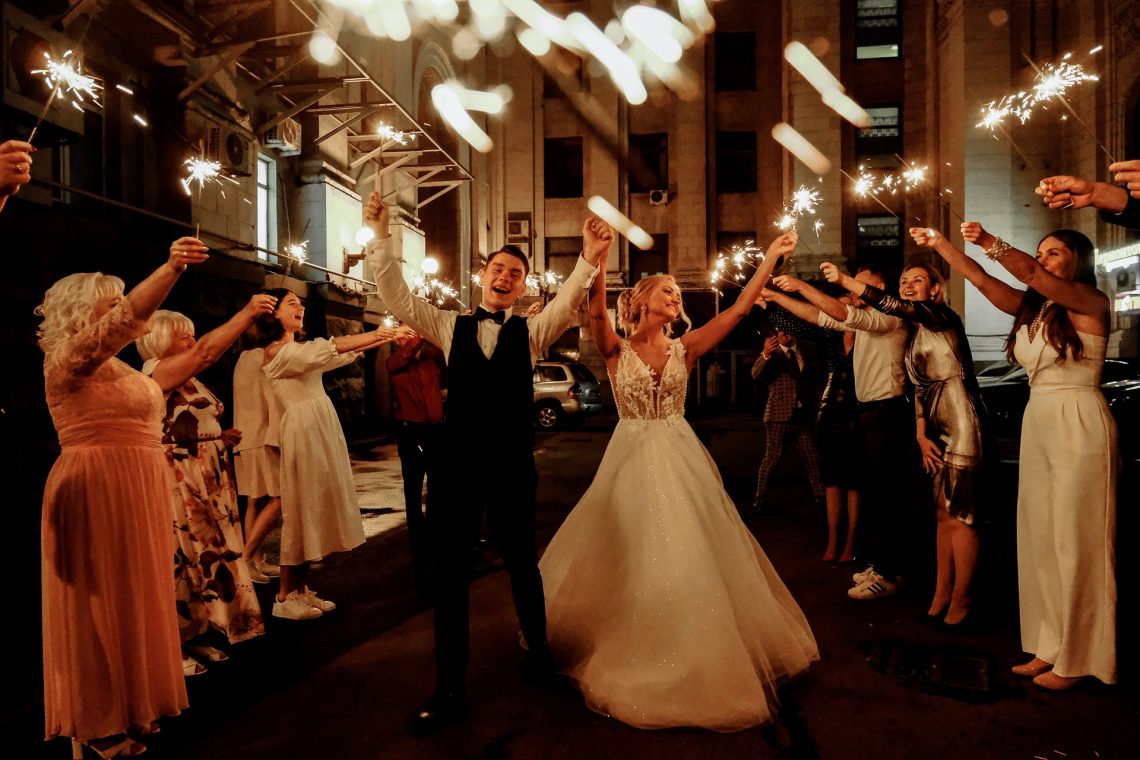 Does it matter to me if a venue uses a noise limiter?
It all comes down to how the limiter is set and what kind of music you want to put on. Limiters set at 100dB are probably fine, even for rock bands, but a limit of 85dB is likely to be too quiet for a performance to have the same impact.
Either way, professional bands have no wish to play too loud. They understand that there's a balance between playing loud enough to be energetic and get people dancing, and being so noisy that guests leave the room.
Some musicians, such as classical artists or acoustic duos, will have no issue performing with a sound limiter as their volume will come nowhere near the limit. However, a band for your evening may refuse to play if there is a sound limiter so always check with your band. Do not sign a contract until all parties have been made aware of the situation!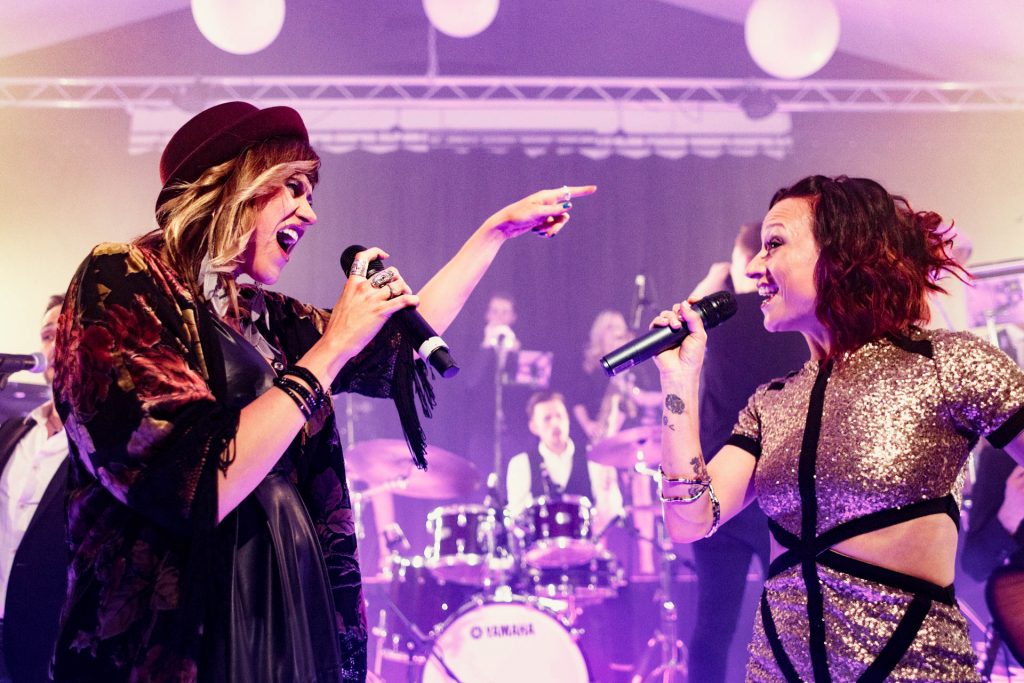 DG's Sound Limiter Checklist
Check if your venue has a sound limiter – you just need to ask the question.
Check if your chosen band are able to play with a sound limiter.
Ask if your band has a different set up that may accommodate a sound limiter.